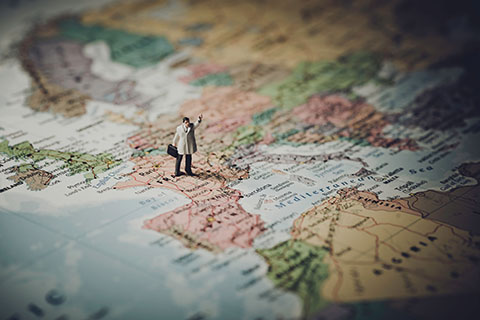 Travel funding is available to support UM undergraduate students presenting their projects at research conferences.
The funding is contingent on securing financial support from the student's home department. Travel funds are limited; therefore, funding is not guaranteed and may only be provided to a student one time.

Once departmental funding has been secured, the student may submit a Travel Funding Request for UGR to review. If approved and matching funds remain, UGR will provide up to $250.00 based on department financial support. 
If a student is awarded travel funding, they are responsible for covering all related costs upfront. Additionally, all funding recipients are required to present at UM's annual Research, Creativity, and Innovation Forum (RCIF) the following spring semester.  

The University of Miami has suspended the matching travel funding program until further notice.