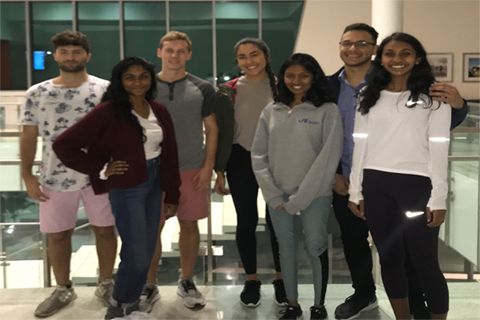 UConnect is a peer-based networking platform focused on research across all disciplines. We strive to facilitate positive networking by bringing together three groups of people:
Students who have research experience

Students who wish to have research experience

Scientific researchers
We focus on getting students exposure to all of the opportunities that are out there, connect them with a lab experience of their choice, and promote students with experience already. UConnect offers many opportunities to network, present, shadow, and attend national conferences.