Looking to discover how to become involved in the University of Miami's research powerhouse? You have come to the correct place as finding your fit in the research community can be overwhelming. The Office of Undergraduate Research & Community Outreach helps interested students navigate the countless opportunities spanning across three campuses, 11 colleges and schools, numerous centers and labs, and over $300 million in sponsored research activities.
Students are encouraged to watch the video below where UGR Program Coordinator, Sarah Privoznik, presented the many benefits available through undergraduate research involvement as part of the Life Sciences South Florida webinar series.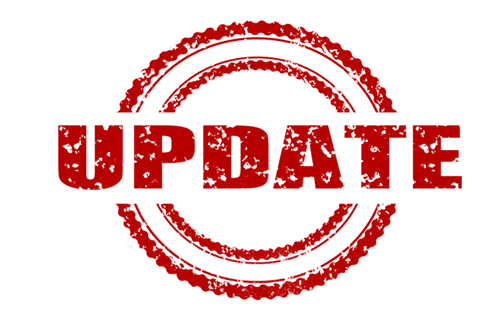 In accordance with University of Miami Coronavirus (COVID-19) directives, all undergraduate research placements have been suspended until further notice.