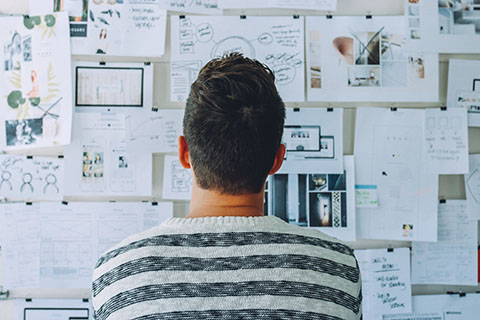 An abstract is a brief summary of your project. Abstracts should describe your research objective(s), include why your research is important, give a brief explanation of methods, and state the results, conclusions, and implications or next steps. You do not need to include the abstract on the poster because it will be included in the RCIF program. Abstracts must be based on original work or research and may be based on work in progress (with preliminary results). Students submitting abstracts must be responsible for the majority of the work.

Please note:

Abstracts should be written in a way that allows individuals from all disciplines to gain a general understanding of the project.
Mentors are required to approve students' abstracts; therefore, it is best to gain their approval prior to submitting your application.